Posted on 28 May, 2019
2924
Read Carefully
The Top 10 Benefits of Ginkgo Biloba
Ginkgo Biloba is a tree native to China that has a large variety of benefits including male enhancement, heart health, cognitive health, anxiety, sleep disorders, and many more amazing benefits to help get the body and mind back to where it should be. Ginkgo has been studied for many years in countries such as France, China, and Germany. Studies were completed with large groups of individuals on different dosages to find out which dose is the most beneficial for every ailment individuals were looking to decrease or diminish.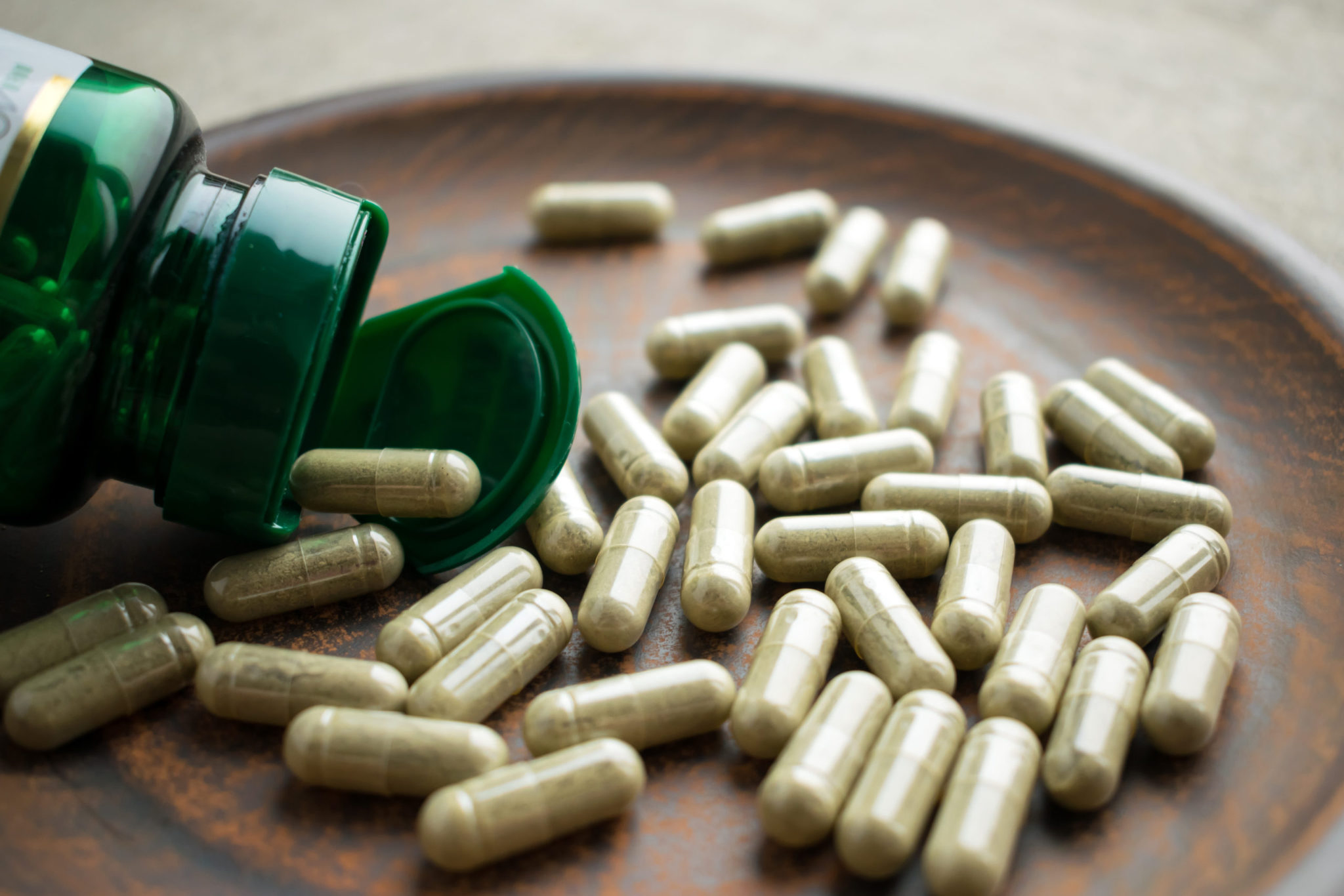 Below is a list of the top 10 benefits of Ginkgo:
#10 Male Enhancement. This is one of the greatest benefits of taking Ginkgo Biloba as the ingredient helps increase blood flow to soft tissue. It is an excellent all-natural option for anyone seeking male enhancement.#9 Cognitive Health. This ingredient is well known for stopping the decline in an individual's cognitive health. It is especially beneficial to anyone suffering from Alzheimer's disease. By taking it on a daily basis, blood flow will start increasing in the brain which is one of the main causes of Alzheimer's.
#8 Helps Fight Anxiety. During a clinical trial, Ginkgo Biloba was found to help individuals with generalized anxiety. In order to achieve this change, one must take the highest dose on a consistent basis so the body can adjust to the dose and start to experience the benefits of fighting their anxiety.
#7 Improves Sleep Quality. While taking this ingredient for just male enhancement, men will also experience the great benefit of improving their sleep at night. The reason behind this benefit is because of all the antioxidants that Ginkgo has in it.
#6 Helps Treat Migraines. Although it may take two to three months to notice any changes, Ginkgo can help reduce the number of migraines a person is having as well as reduce the severity of it.
#5 Reduces Altitude Sickness. For anyone that is traveling or likes to do a lot of mountain climbing, Ginkgo is very beneficial to helping cure altitude sickness when it starts to occur. In order to get the full benefits of curing altitude sickness, it needs to be taken hours before making the hike.
#4 Increases The Male Libido. Ginkgo helps blood flow to all soft tissue which helps increase the male libido almost immediately after taking the first few doses.
#3 ADHD Treatment. For any parents searching for an all-natural remedy to their child's ADHD, Ginkgo Biloba is worth trying. In a recent study, scientists grouped children together and gave them all the same doses of Ginkgo. A large percentage of them had shown improvements to their normal behavior at home.
#2 Promotes Healthy Skin. Taking Ginkgo has proven over and over again to help men and women maintain healthy skin as they get older. In certain cases, Ginkgo has been known to help with a skin disease called vitiligo where the skin has dark blotches appearing all over the body. For anyone with this disease, the recommended dosing is 120mg.
#1 May Support Heart Health. In many cases, Ginkgo Biloba has reduced the build-up of atherosclerotic plaque. It has also proven to help with oxidation and cholesterol levels which is very beneficial to anyone worried about their current or future heart health.

Check out our Top Recommended Reviews Here: